Editorial Policy        Current Volume        Back Issues        Ulloa Award              Editorial Board
MIFLC Review is a peer-reviewed academic journal committed to publishing critical literary, linguistic, cultural, and pedagogical scholarship on languages other than English. The journal invites submissions written in English, French, German, Portuguese, or Spanish that are expanded versions of presentations given at the Mountain Interstate Foreign Language Association's annual meeting: MIFLC. 
Since it was established by Dr. Leonor A. Ulloa in 1990, MIFLC Review has served as the official journal of the Mountain Interstate Foreign Language Association. While many of the association's members hail from the eastern and mid-Atlantic regions of the United States, the MIFLC Review welcomes scholars from around the world to present their original research at the annual conference and to submit expanded, article-length manuscripts for consideration.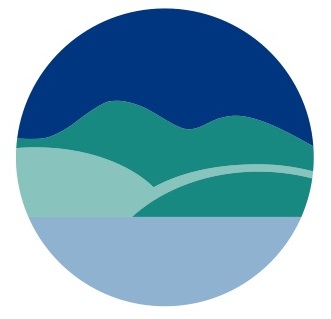 Follow MIFLA: